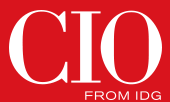 CIO upfront: Where are you in your cloud maturity journey?
For many enterprises, finding success in the cloud is still a daunting challenge. Too often, organisations set overly high expectations for the benefits of the cloud while underestimating the amount of work required.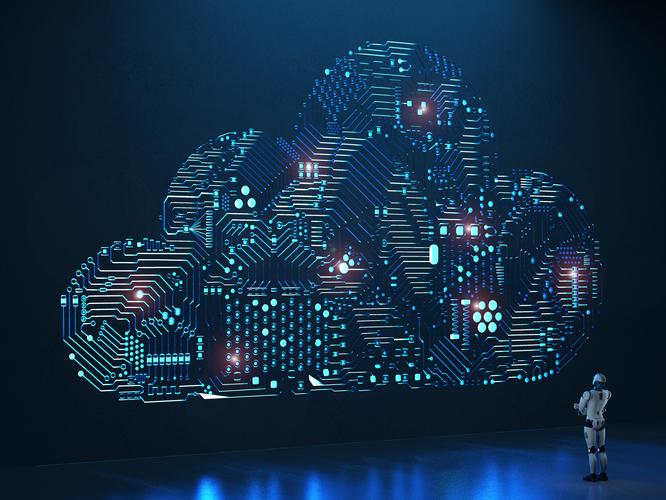 In many cases, the biggest error comes from thinking about the cloud in the wrong way. Most people think of cloud migration as a lift-and-shift operation—simply moving applications that are running in a company's own datacentre into the cloud. Real cloud success, at scale, requires much more than this. There are six basic maturity levels that organisations go through during their cloud adoption process, and it's important to know where you're at in this journey in order to plan for wider adoption.