Monitoring the Cloud at the COUP
By: Lee Atchison
Feb 25, 2016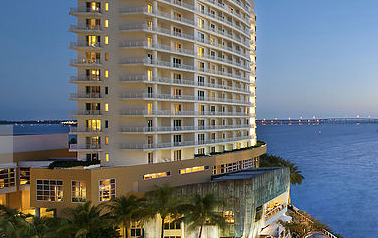 Are you a CEO, CTO, COO, VP, or Director of a company that utilizes or wants to utilize the cloud? Come to the COUP: Embrace Change, Recognize New Opportunities & Capitalize in Miami, FL, and see me speak on Monitoring the Cloud.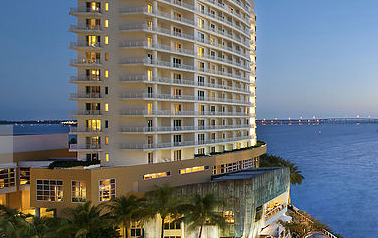 The conference is at the Handarin Oriental Hotel in Miami, FL, June 1-3.
Find out more about the conference on the Titus Coup website.
Tags: