Google Anthos: A New Age in Hybrid Cloud Services?
Published: Silicon, [
view
]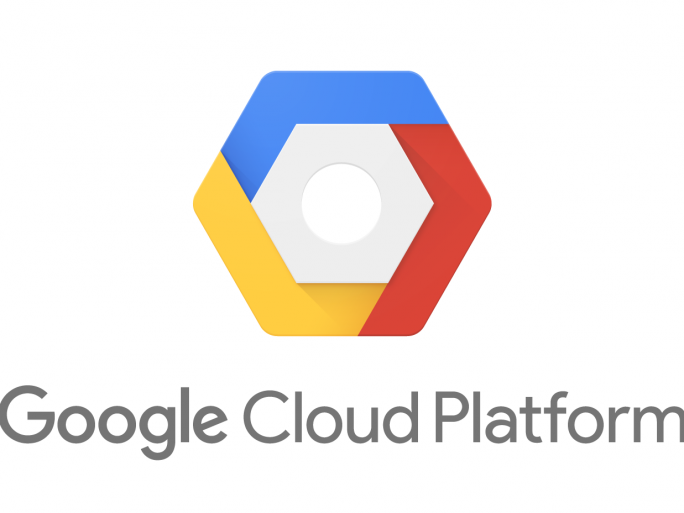 Will Google's innovation fundamentally change how hybrid cloud services are built and deployed?
Lee Atchison, Senior Director, Cloud Architecture, New Relic, also commented: "Since AWS announced support for Kubernetes in November 2017, Kubernetes has become the de facto leader in container orchestration. Amazon essentially bestowed the position of leadership to Kubernetes with their announcement.
"Additionally, Kubernetes offers a good set of features that are the core of most company's container orchestration needs. There is sufficient talent with expertise in Kubernetes in the industry. Going forward, CIOs will find Kubernetes to be a solid and viable standard option for their complex business needs. With that standard, Istio is positioned to be the default leader for service mesh technologies. However, that battle is not yet finalised. Still, Kubernetes and Istio are a solid bet for CIOs to make today."