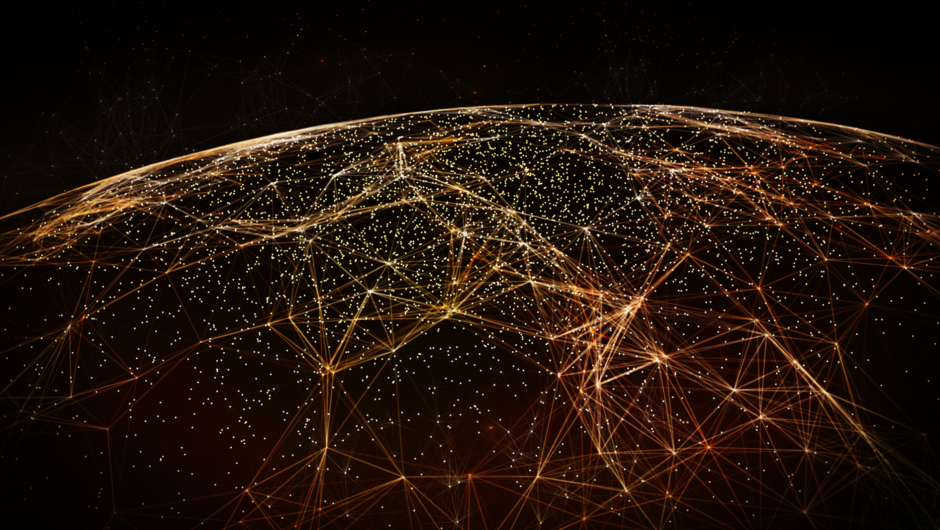 Cloud adoption: How do Australia & New Zealand stack up?
Published: IT Brief (Australia), Oct 16, 2018 [
view article
]
Reprinted: IT Brief (New Zealand), Oct 16, 2018 [
view article
]
The speed at which businesses are able to adopt cloud, and how they use it, can be impacted by where they're based in the world. Some markets are much more proactive than others when it comes to new technology, and there are clear differences in which solutions are preferred.
In spending time in Australia and New Zealand, I've made the following observations about local cloud adoption trends.