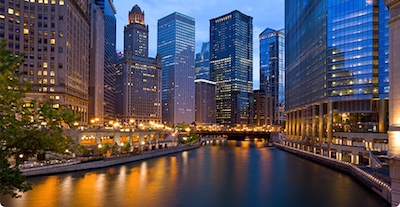 xMatters Flow 18
Where: Radisson Blu, Chicago, IL
Date: Oct 22, 2018
Lee will be giving a keynote presentation at this event.
Flow is THE digital collaboration event of the year, and you do not want to miss out on this epic week of innovation, networking, and education. Whether you're in a IT or DevOps function, Flow will help you reach new levels of productivity by enabling you with frameworks and strategies to draw insights across your business and establish a proactive mindset.
Click here to learn more.